More services next to you:
Window cleaning in your area:
We found 3 profiles matching your criteria.
38440 Niedersachsen - Wolfsburg
1 year of experience
21 years
Company
Willkommen bei Fair Clean! Wir suchen Aufträge im Raum Wolfsburg ! Wir bieten Ihnen folgende Dienstleistungen an: Gebäudereinigung, Treppenhausreinigung, Büroreinigung, Fenster Reinigung Aber …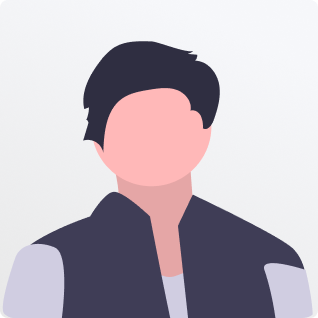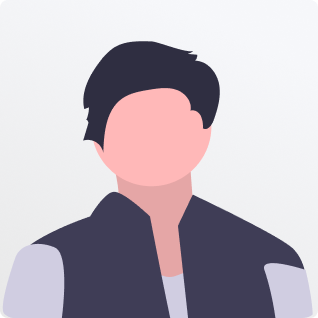 38470 Parsau
3 years of experience
With registration at the Minijob center
36 years
My name is Samuel and I currently live in Parsau. 20 kilometre from Wolfsburg. I look for a mini job that I can have to assist myself. I already have experience in Mini job because I have worked in di…
Find a Cleaning Person in Wolfsburg
Get full access to all profiles in your area – quickly and easily.
Sign up now
More services next to you:
Window cleaning in your area: