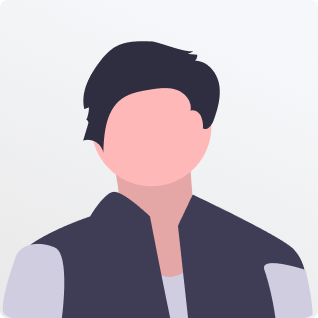 Personal description
Bis 11.08.2019 war ich angestellt im Hotel als Reiniger für das ganze Haus(6 Etagen).
Zudem verrichtete ich auch organisatorische Dinge wie das verräumen von Bettwäsche und Handtüchern in die Etagen. Meine Stärken sind die Treppen,- Boden,- Teppich,- Sanitär,- und Fensterreinigung. Natürlich werde ich mich auch der Küche gut zurechtfinden. Wichtig ist für mich das ich für meine Qualität auch gut entlohnt werde.
Would you like to see the full profile of marcel?
Sign up now. It will only take a few seconds.
See full profile